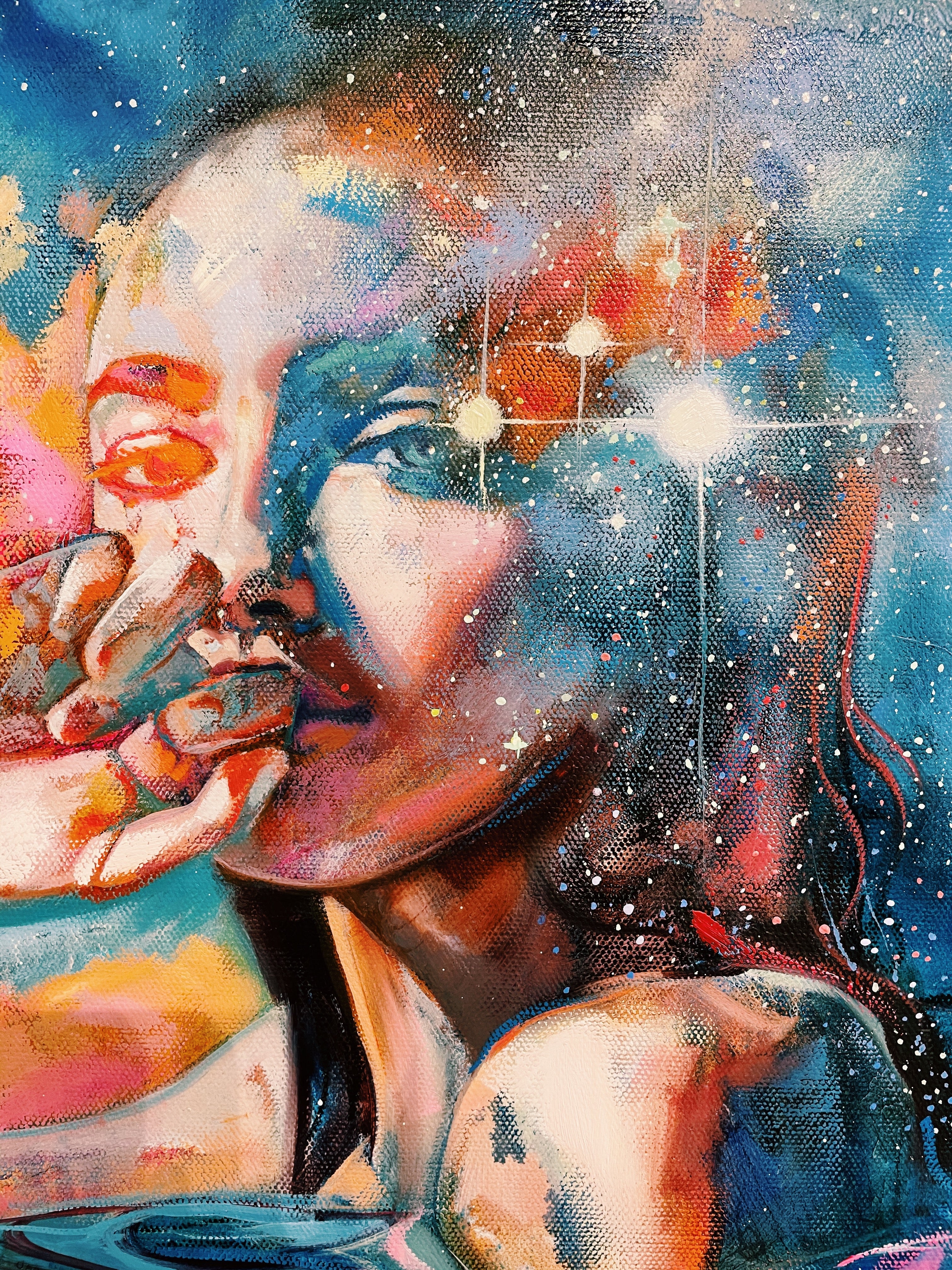 Personalized paintings, as the artist sees you…
Bring your vision to life
Personalized paintings offer a deeper connection, layered with symbolism specifically meaningful to you. This will be a one of a kind piece created uniquely for you, birthed out of your dreams.
I would love to create a special piece just for you! In order to have the best outcome for your painting, it's better to keep an open mind and not force any specific imagery. Keep the ideas open for my interpretation.
Due to high demand, I am only accepting commission requests with a deposit. Keep in mind, custom paintings/sketches take longer to produce (1-6 months). Available to ship worldwide. This deposit is non-refundable, and will be applied towards the overall cost of the commission. If you decide not to go through with the commission after paying, you can apply the payment towards any products on my website.
Here's a list of prices for sketches (in inches):
15x22: $650
20x24: $900
22x30: $1,200
For my oil painting commissions, they are $8 per square inch. The smallest oil painting possible is a 18x24 and this would cost $3,450.
Click here to fill out my personalized painting form, and I will connect with you shortly!