"Miracle in bloom" prints
Elevate your space with the most beautiful and luxurious prints, each piece bringing beauty and grace with every brushstroke...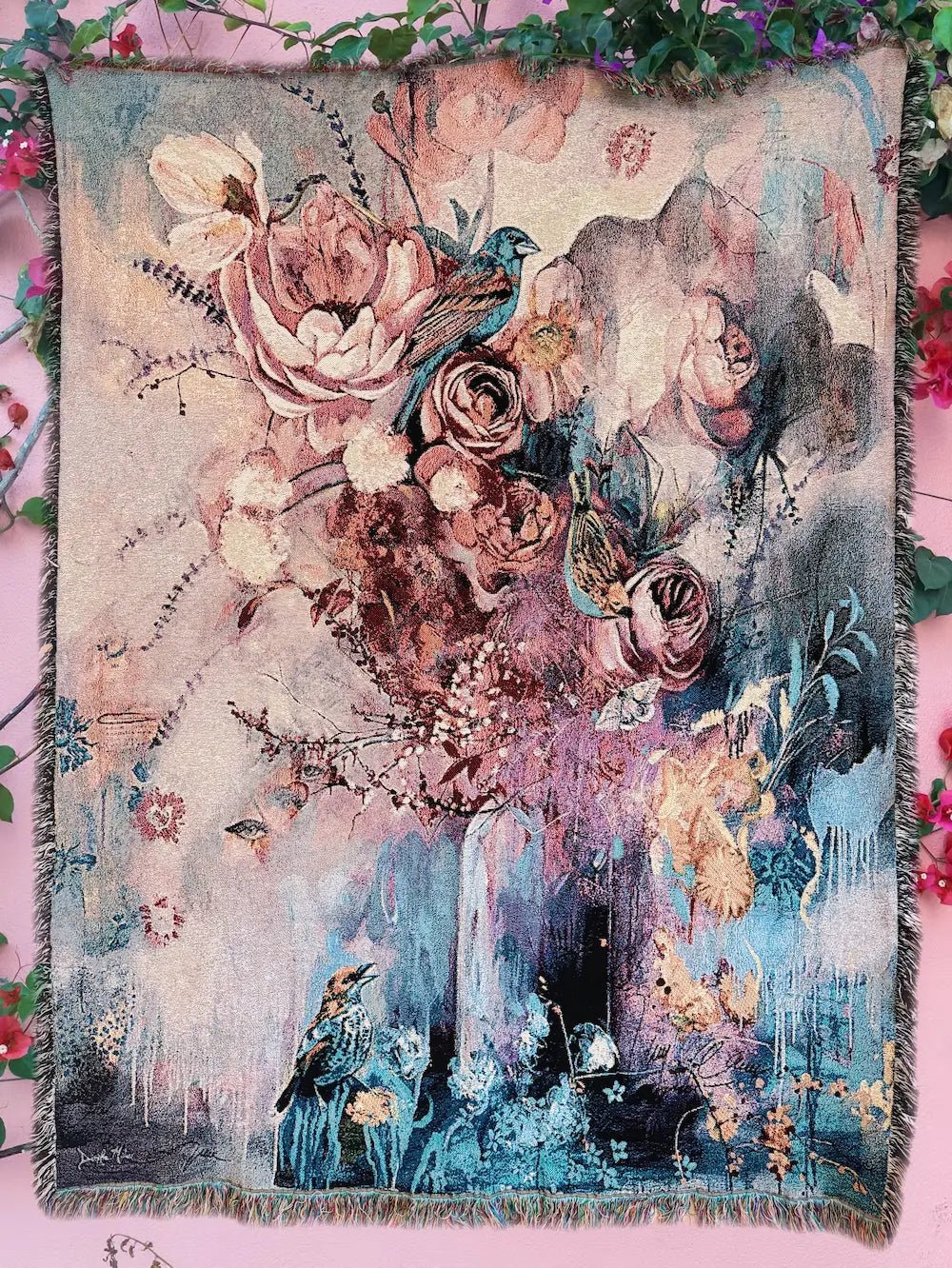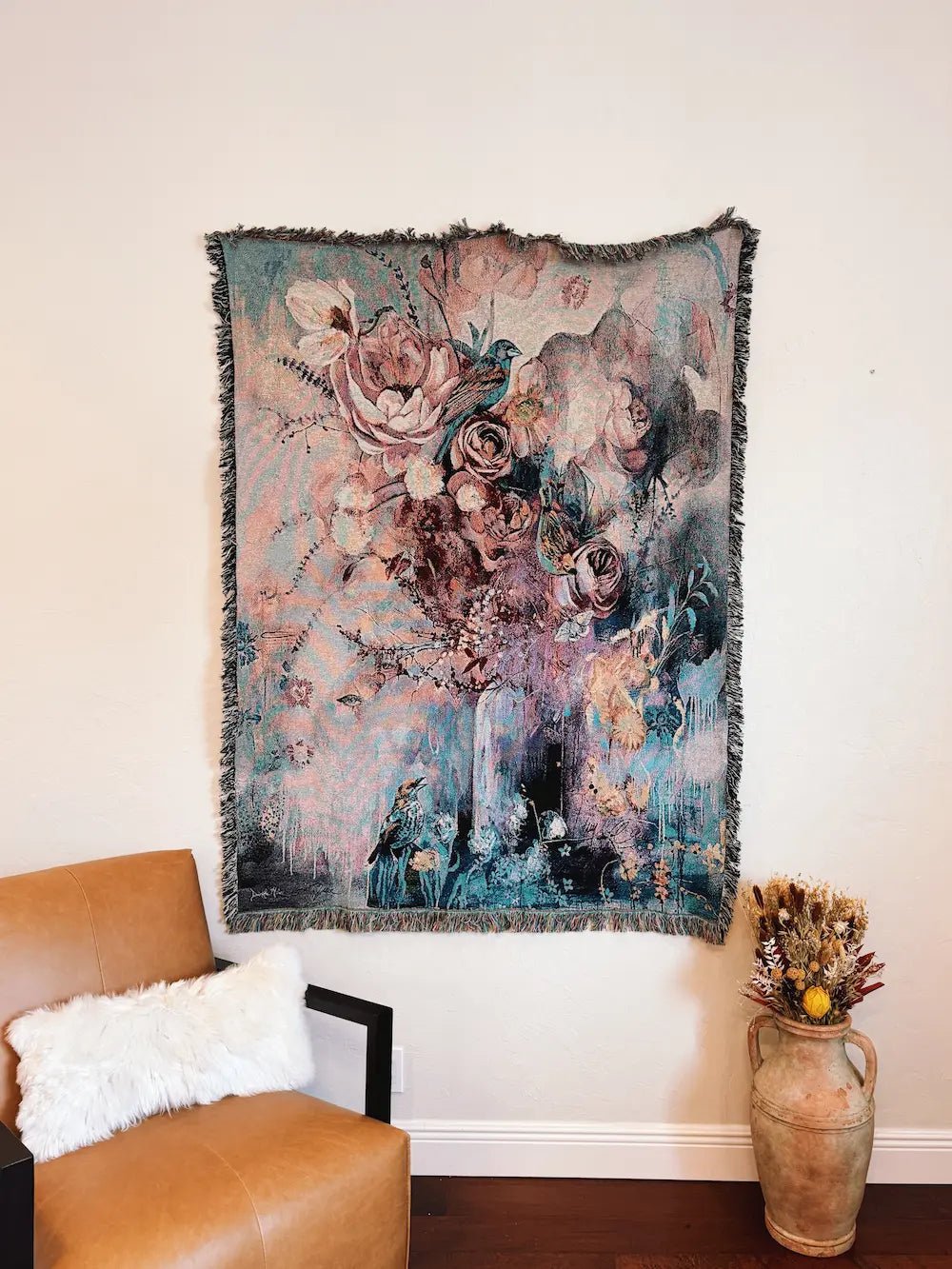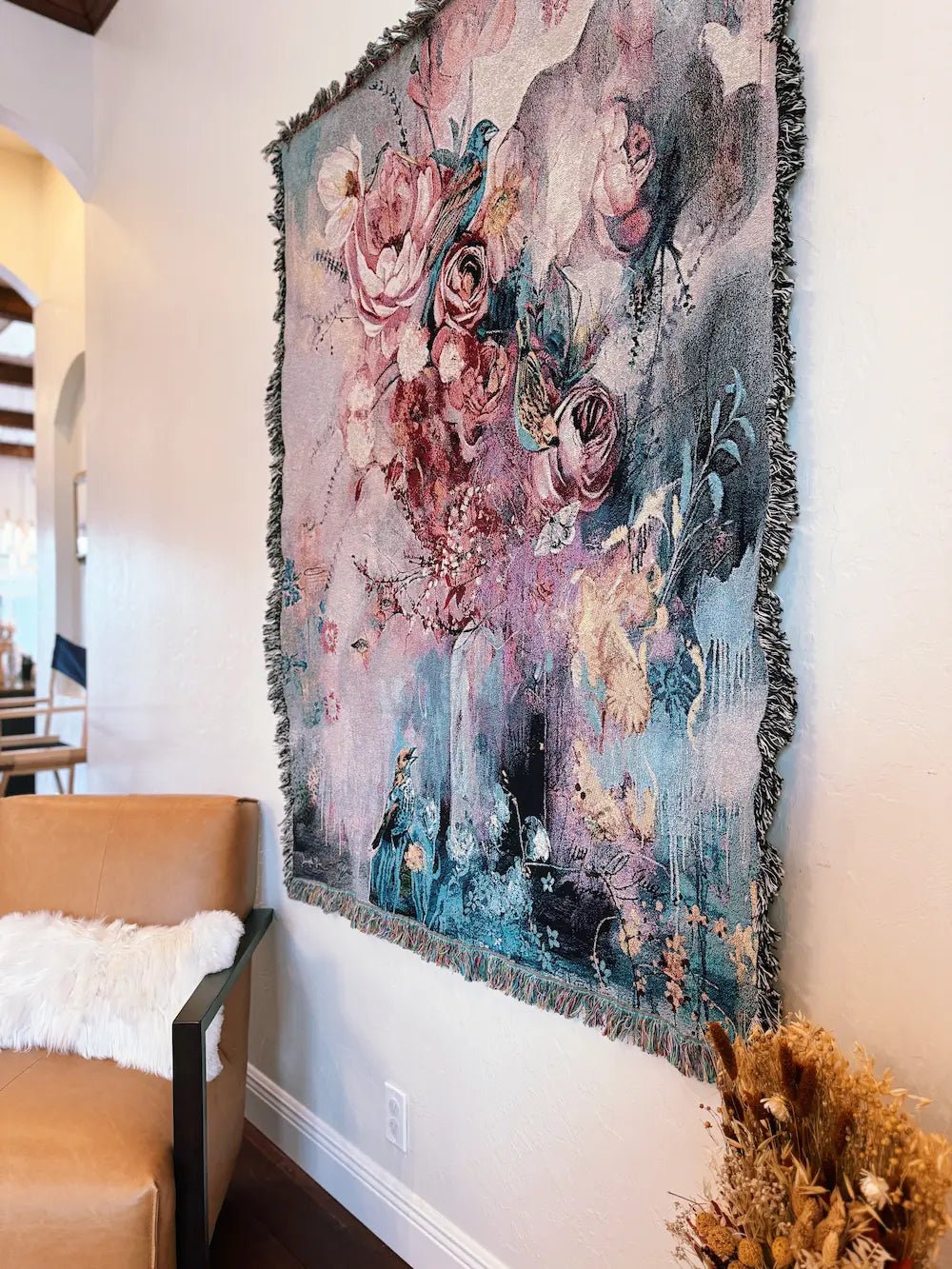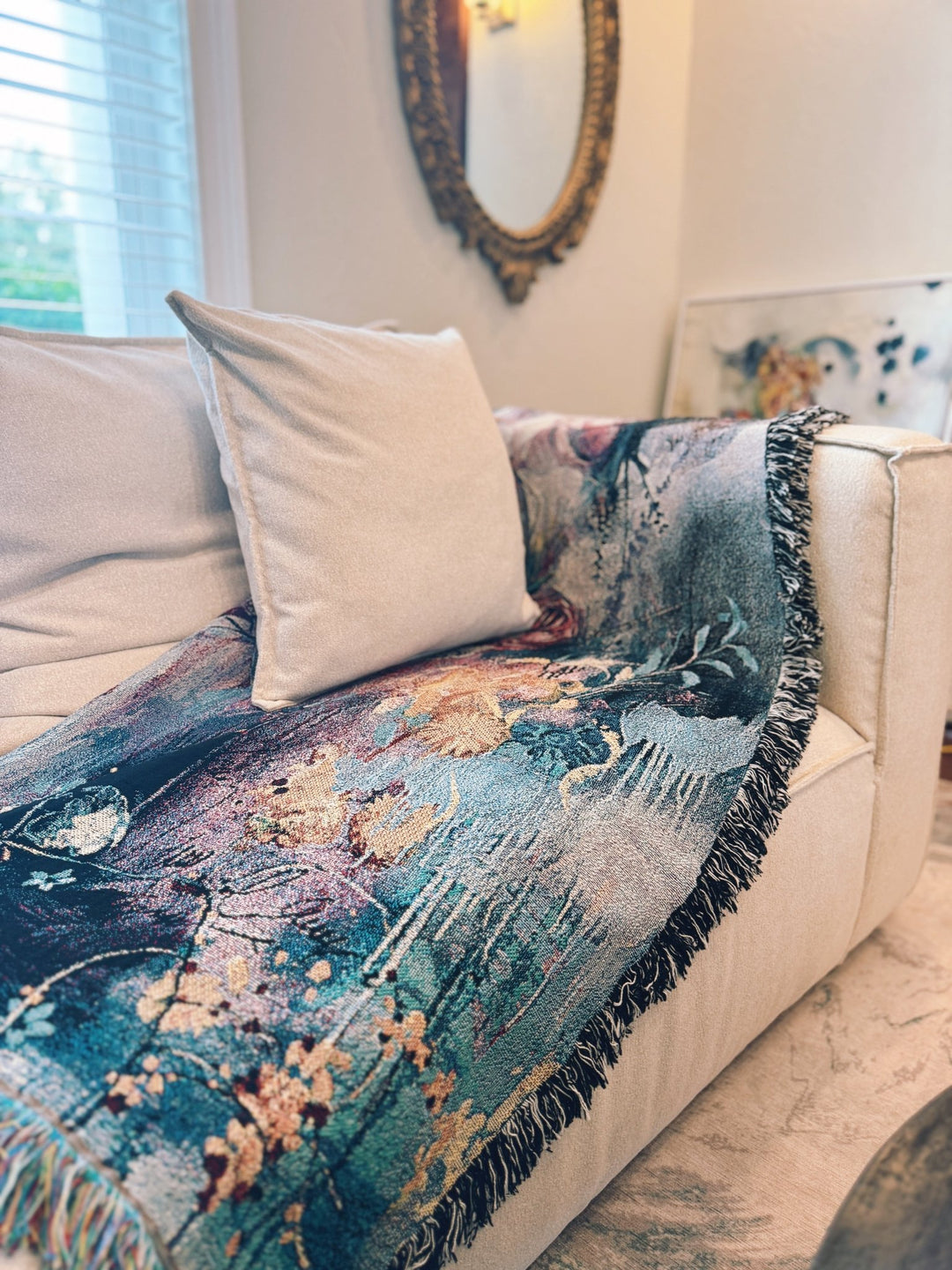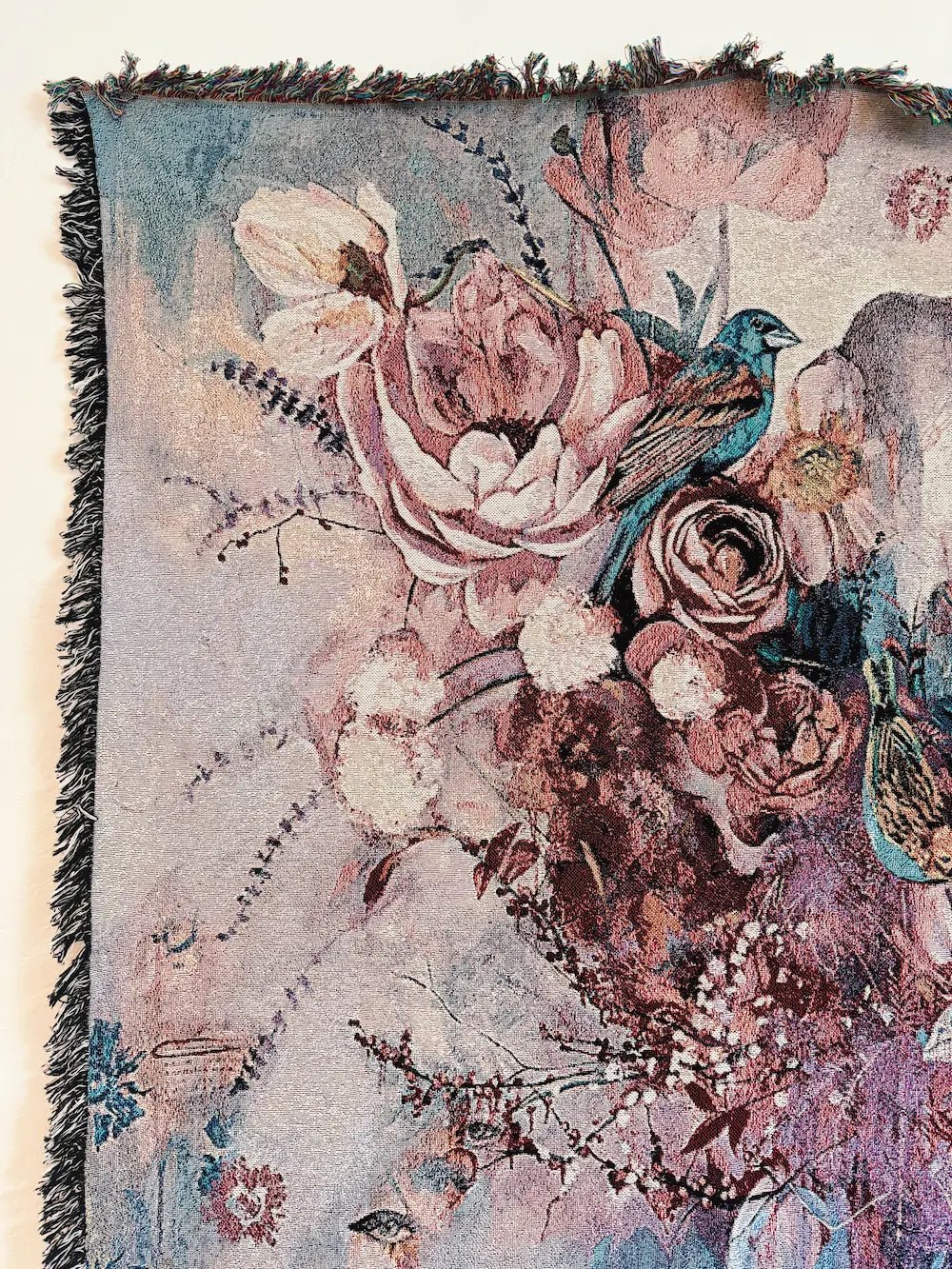 Are you an art collector?
Beware: once you start, you will be addicted. Collecting art is a way of life. Life with art is meaningful, rich, passionate. Art elevates your atmosphere; it has a noticeable presence. You won't know that you're missing it until you have it, and once you have it, you can't live without it.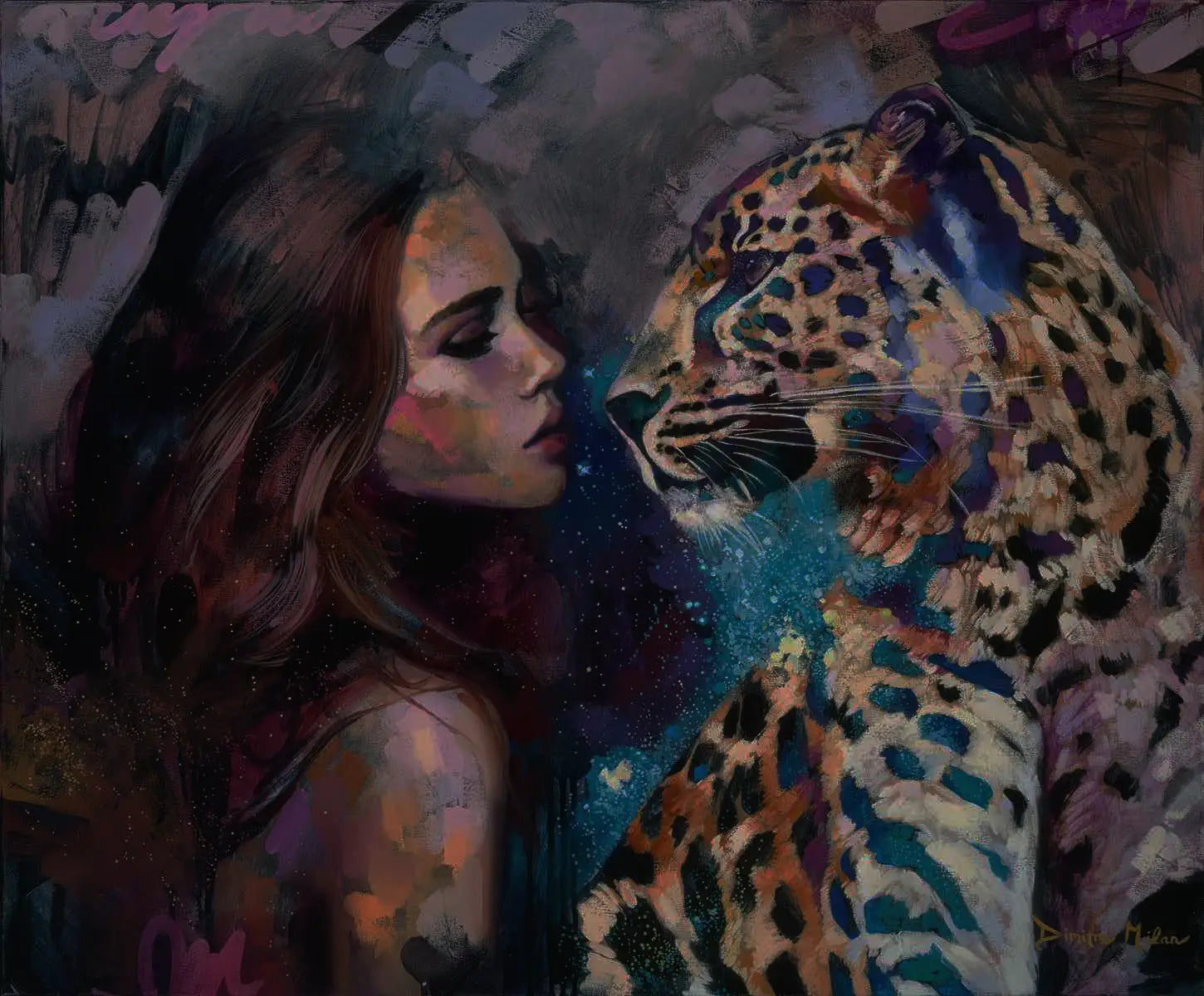 Unfolding a Realm of Possibilities
"I love to paint women and animals together, reflecting our true divine selves. I'm inspired to create a world where anything is possible, where heaven meets earth. The women I paint have stepped into their true identity and strength."
view original artwork
Sale
Save $10
Bring infinite inspiration to your coffee table and dinner parties.
Shop now
What the dreamers are saying...
★★★★★

Like a dream

This artwork is beautiful. It's even more vivid, rich and expressive in person (compared to pictures online). It adds an air of inspiration and mystique to my bedroom. The frame is high quality and I was amazed at how fast the international postage (to Australia) was. I've already made my next purchase and can't wait for it to arrive.

Amanda
★★★★★

I can't take my eyes off it!

I've admired your artwork for many months on Instagram and I saw an image that captivated my soul; Running The Distance. I knew I had to have her in my home that I could see daily and immerse in her energy that of strength, wisdom, and courage. So stunning. Thank you for bringing your art to the world, Dimitra x

Dani Strong
★★★★★

Love everything I purchase!

I was so thrilled to see the beautiful artwork arrive. It was more beautiful than I expected and the size of it is a perfect addition to my wall. I am never disappointed with anything that I order from this amazing artist. Can't wait for my next piece of art from you. You are so talented Dimitra.

Gabriela Calvillo
★★★★★

"Sights Set Above"

This original brings me joy and inspiration!
I love foxes! And I'm having it framed now and can't wait to hang it on my wall to remind me of hopefulness.

Diane Scharfenberg
★★★★★

Love Love Love

If I could rate this 10 stars, I would! Absolutely in love with my new piece…the quality is obvious the minute you take it out of the packaging (which also feels very deliberate and thoughtful). Can't wait to get another piece!

Cindy French
★★★★★

Balm for the soul!

a beautiful book! very inspiring! wonderfully written! Dimitra Milan looking at her artwork so close gives wonderful vibrations! it radiates wonderful positive energy! I sit in the garden and look through the book over and over again. it gives me strength and shows me what is possible!

Yasemin Biechele